Let me tell you a story. The story of acquiring a 36 year old copy of a long out-of-print Punjabi dictionary that originated in 1890's Lahore.
It starts with the establishment of Christian Mission at Ludhiana in 1837. They were the first institution to publish the English-Punjabi (1849) and the first Punjabi-English (1854) dictionaries. Although basic, they set the stage for later work in the field.
Those dictionaries, although pioneering in the field, were nevertheless compiled by non-natives of the land, i.e. the British missionaries.
The first major and methodical Punjabi to English dictionary was attempted by one Bhai Maya Singh. It was published in 1895 from Lahore and contained about 40,000 Punjabi words.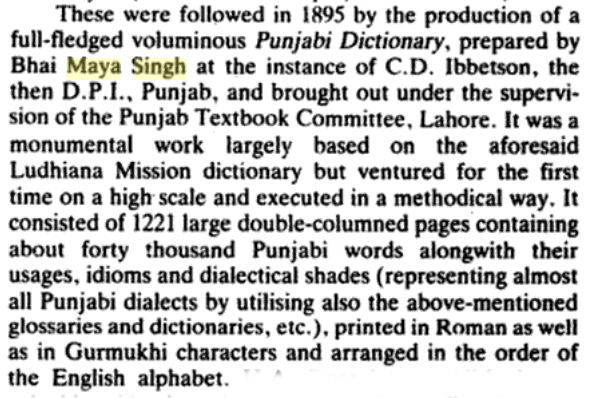 Bhai Maya Singh's dictionary was truly a monumental work. In so far that it has been used as basis for most later Punjabi dictionaries.
The only problem with it, from the perspective of someone reading and writing in the Shahmukhi script, was that it listed the words in Gurmukhi (in addition to the Roman).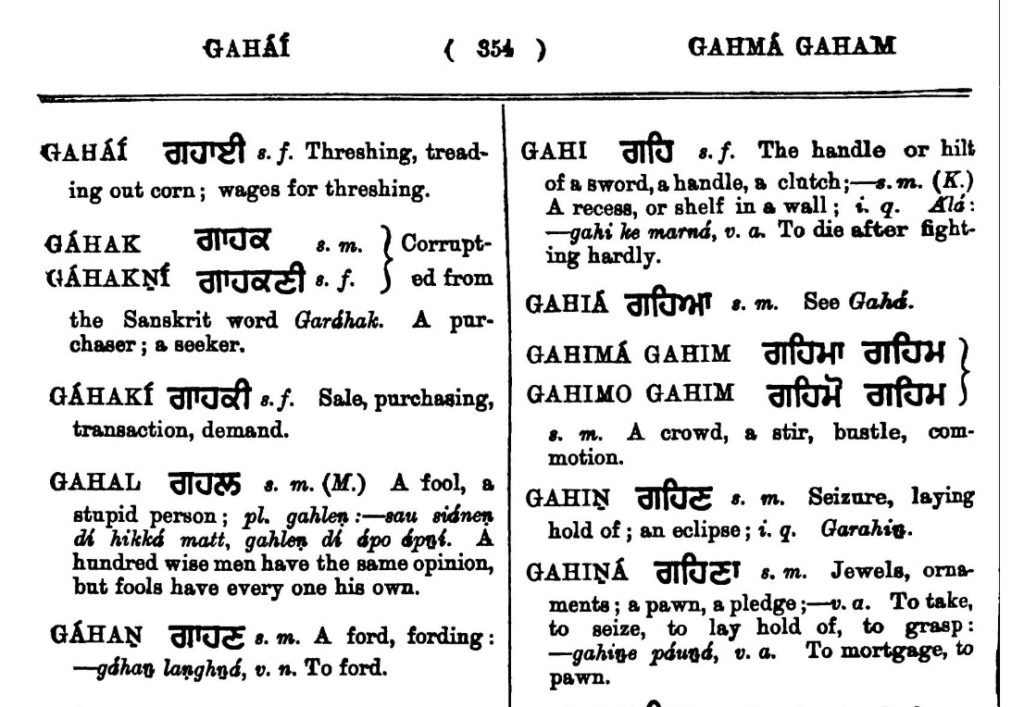 Also, as you can imagine, it is no longer available in print. I thought the pdf from http://archive.org  was going to be the only way I was going to ever get in touch with this dictionary. Except that I was wrong. Thanks to two guys of which you have probably heard of one, Najam Sethi.
After establishing Vanguard Books in 1978, publishing Bhai Maya Singh's dictionary for the Shahmukhi readership was probably one of the first projects they commissioned in 1980.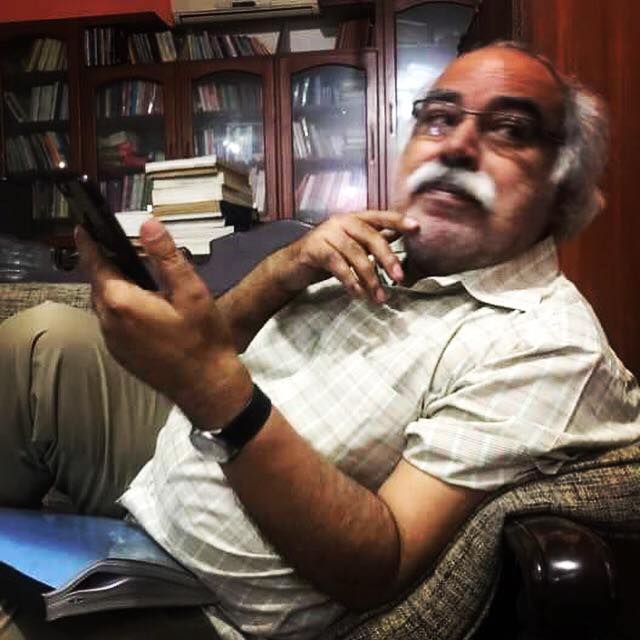 Maqsood Saqib, a one-man army associated with Punjabi language, literature, and publishing for more than four decades now, was selected by Vanguard Books for the project.
It took him 3 years but Bhai Maya Singh's dictionary in Shahmukhi script was finally reprinted in 1983 from Lahore again. 88 years after the first publication. I wouldn't have known this if Maqsood Saqib sb hadn't posted about it on his Facebook a few days ago.
Unsure if I will find the 1983 edition, I mailed Vanguard Books a couple of days ago asking if they had a copy and if they would be kind enough to send it. They had a copy. "But the jacket is torn, sir" "Send it!!!" I must have been very excited.
That's how I finally got my hands on one of the books I was longing for.