Back in 2010, I embarked on an ambitious bike trip of Punjab, visiting 30 cities in 30 days, covering 5000km. That was a wonder experience but limited to big cities and towns. This time I want to see the rural side of Punjab. The idea is to avoid highways and travel through the roads connecting villages and small towns of Punjab. That's what I am doing. The following photographs are from the first phase of this trip, from Rawalpindi to Lahore through the towns and villages in west Punjab, away from the G.T. Road.
[An introductory note, for those wondering why and how I am doing this: I quit my day-job a few months ago. 9-6 life wasn't meant for me, I guess. Working freelance a few times in a year earns me enough. Folklore and Punjab are the two things that fascinate me the most. That's the reason I founded folkpunjab.com. These travels will one day provide me the base for writing something substantial on the folklore of Punjab.]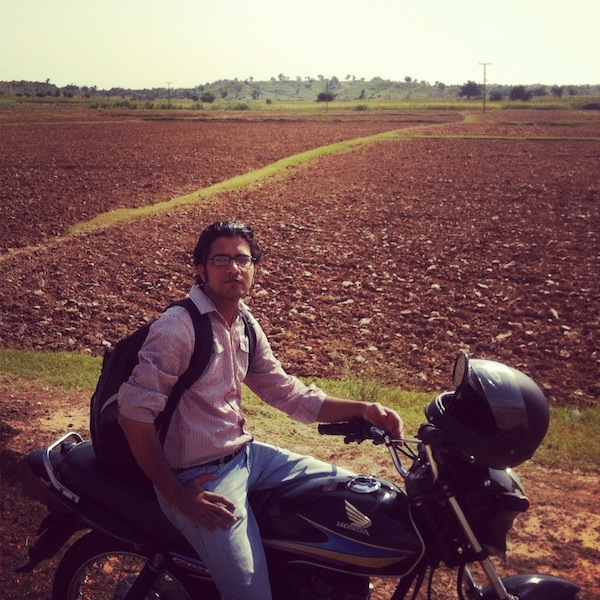 Bakki (my bike) and I near a village in Chakri, a town of the Rawalpindi division, the starting point of my road trip.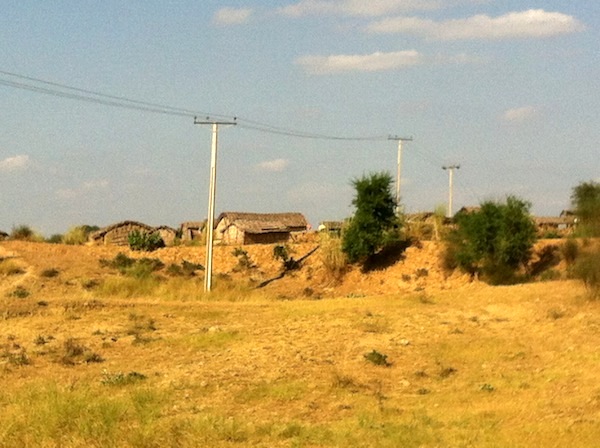 The vernacular architecture: you start seeing houses like this as you enter Chakwal region.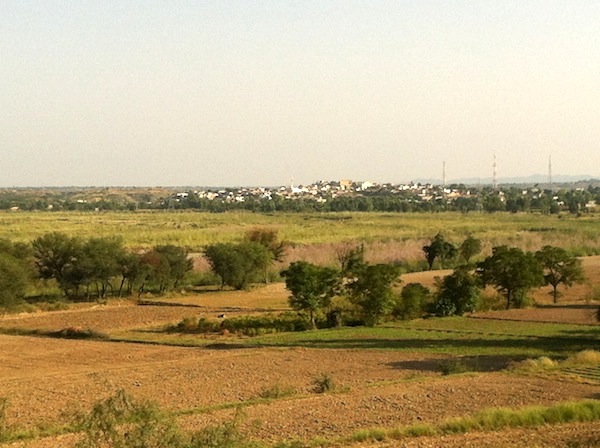 Hastal, a town of district Chakwal, at a glance.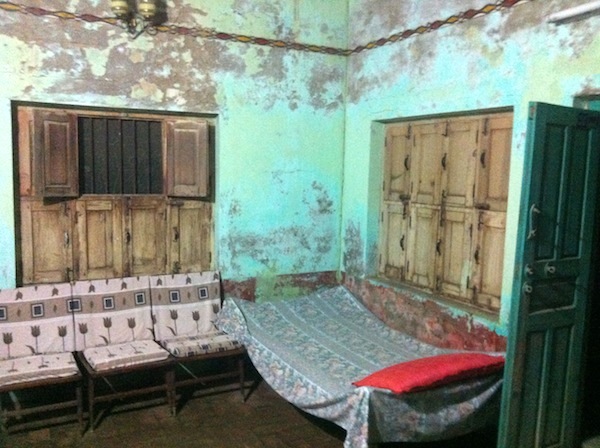 Staying here for the night — the guest room in the village Dhakku of Chakwal.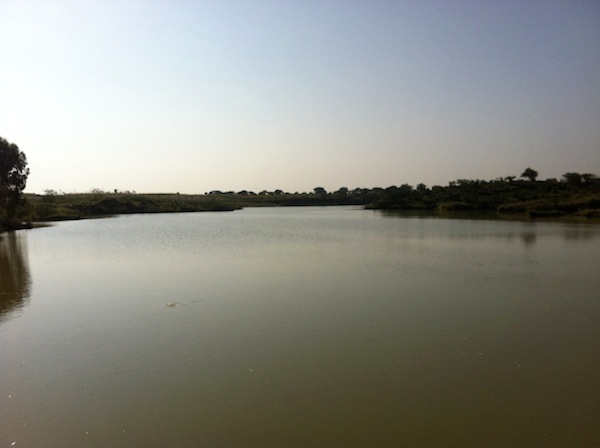 A "lake" near village Dhakku. This is where you come to drink.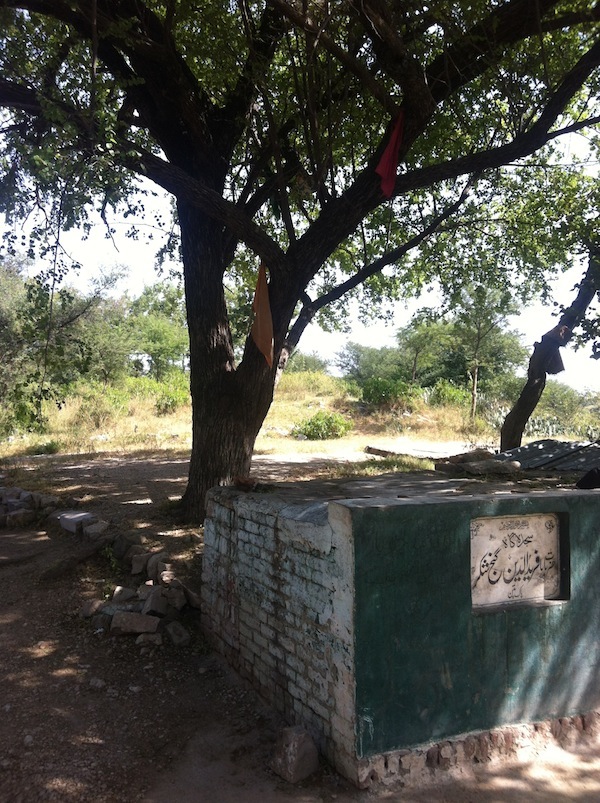 Baba Farid, during his visit to the Pothohar region, spent some time at this place near Kallar Kahar lake, the legend says. This is at the foot of a hill where there's a cave associated with Baba Farid.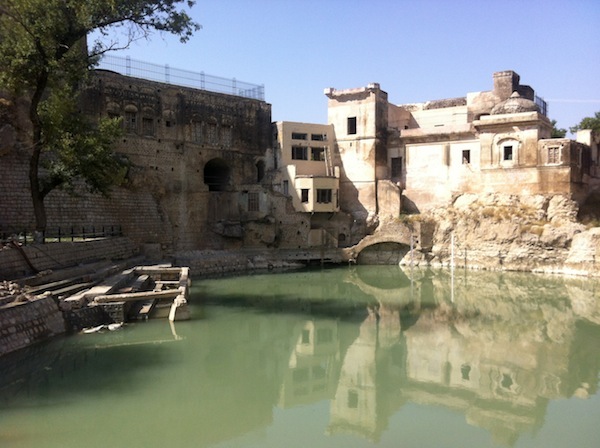 Katas Raj Temple, near Choa Saidan Shah. This temple dates back to the Mahabharata era and is associated with Lord Shiva. The legend says: Lord Shiv wept so profusely on the death of his beloved wife Satti that two holly pound came in to being from his tears, one at Katas (the pound you see in this picture) while other at Pushkara Ajmeer Sharif. (if you were worried about the katas raj pound getting dry, cheer up. archaeology dept cleaned the pores at its bed and it's full again.)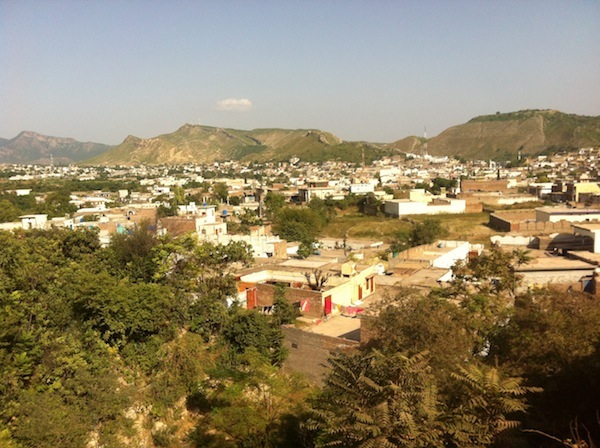 At first glance, Choa Saidan Shah, a small town surrounded by hills all around, feels like an ancient city standing still.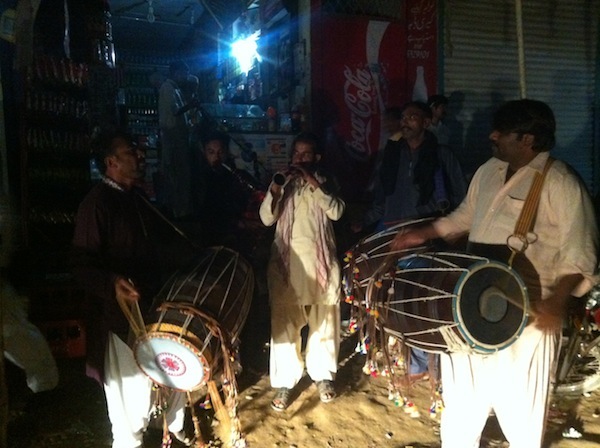 Let there be dhol, let there be dance! Pind Dadan Khan.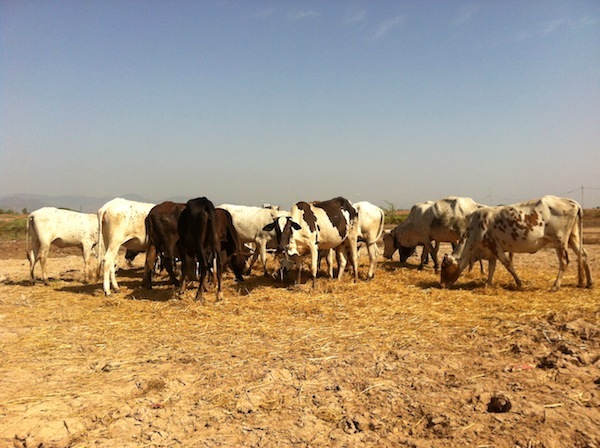 Close to the river bank. River Jhelum, Pind Dadan Khan.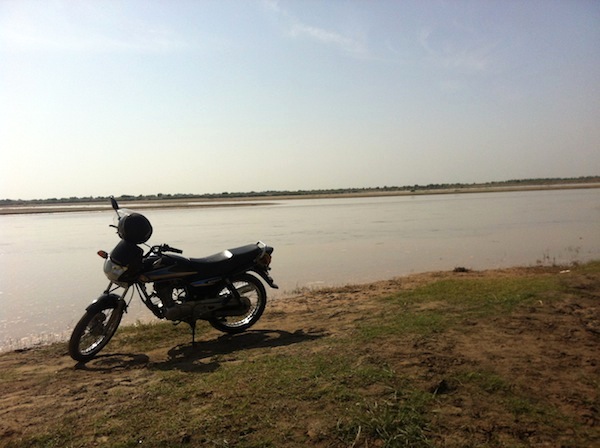 Sitting next to River Jhelum, just outside the town of Pind Dadan Khan.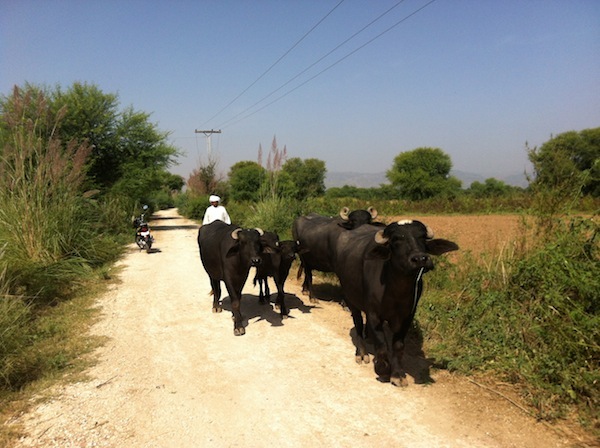 Chacha majhian charaunda aa reha! Pind Dadan Khan.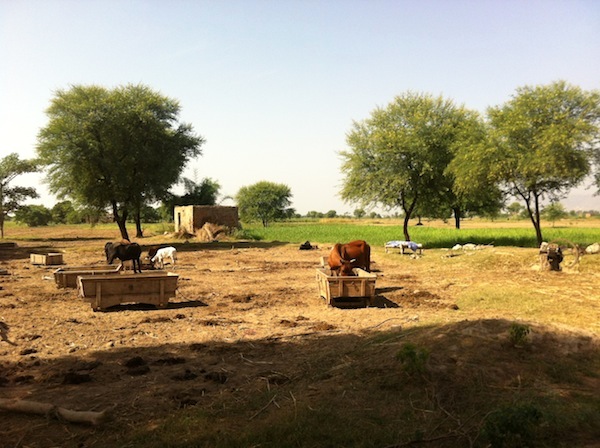 A farm outside Pind Dadan Khan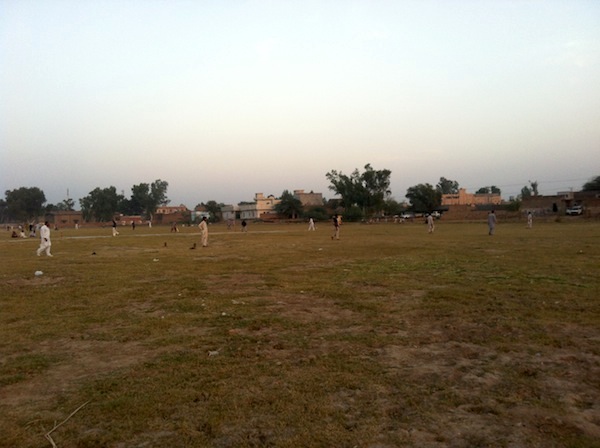 10 teams playing in the same ground, Khushab.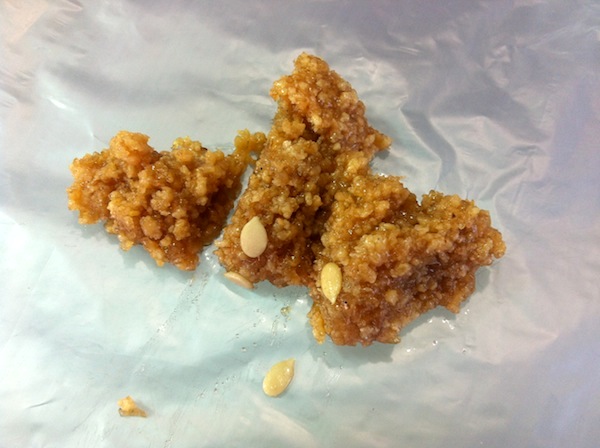 Khushab has more than a hundred sweet shops named after this thing, Dhodha. It's got to be special. And more than half of those shops are 'Amin Dhodha House – Shehr ki asli aur purani dokan'. This Amin guy must be one hell of a halwaii.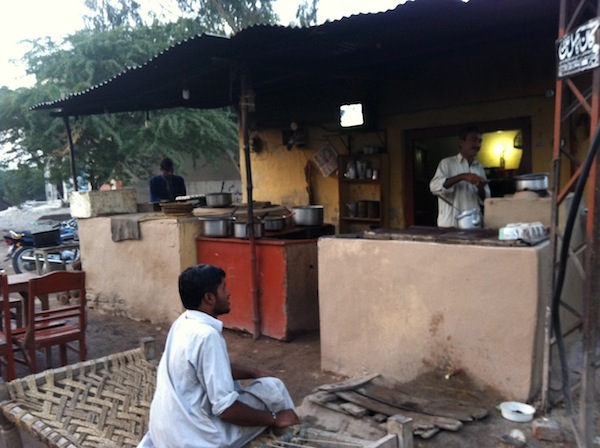 At this khokha in a Khushab street. Having chai with dhodha. Yum yum!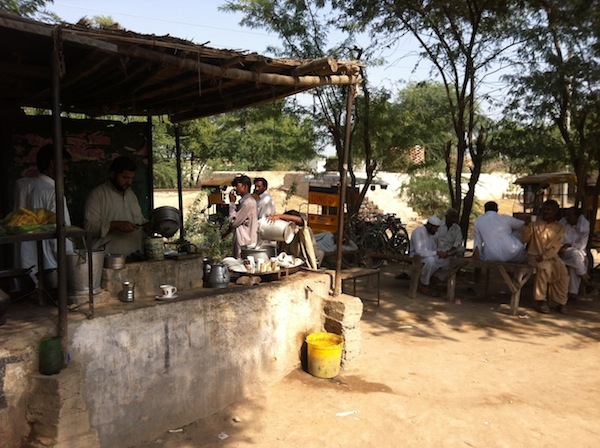 Morning tea at the Hadali dhaba.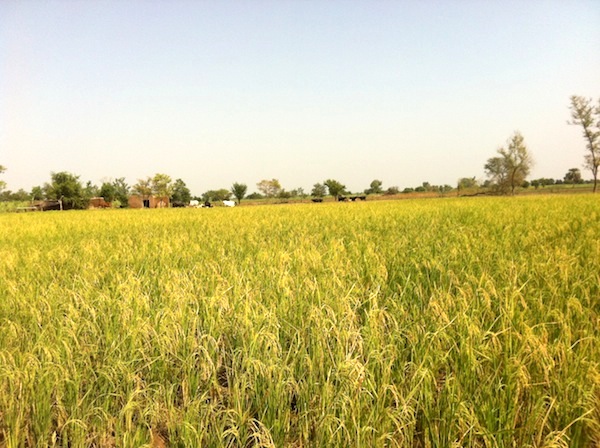 Rice fileds, Hadali (near Khushab)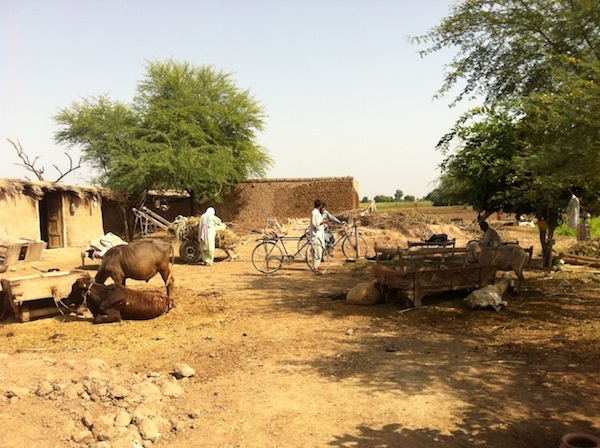 A house sans village, they have built a house in their fields. Near Hadali, Khushab.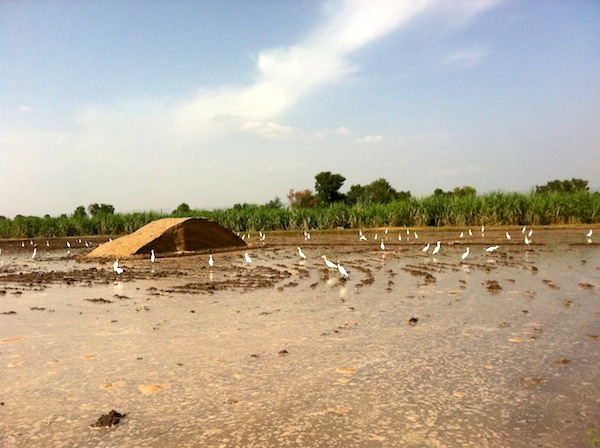 Seagulls land here, near Hadali, Khushab.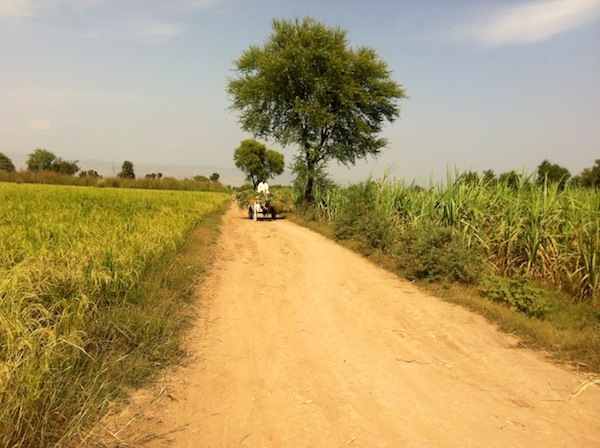 Paths like this never let you down. Since i started a few hours ago, I have been offered pani, chai, khana, and stay.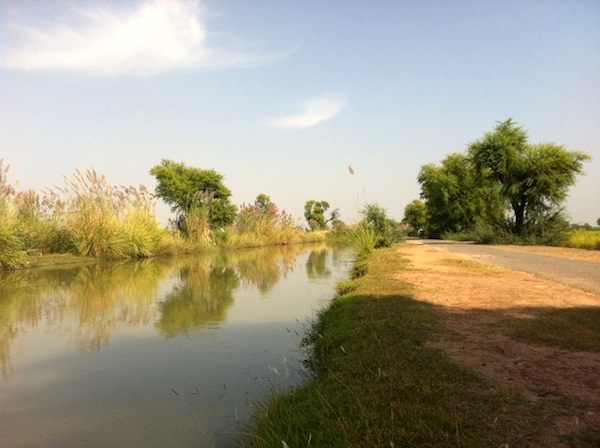 Now riding along this canal. Peace and all.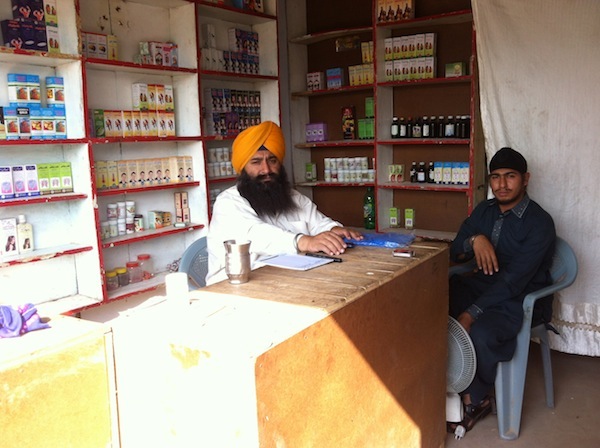 Hakeem Sardar Pritam Singh. This is second dava-khana run by a sikh i have come across since this trip started a few days ago. (in khaliq abad, an otherwise muslim town; he himself is from Nankana Saheb)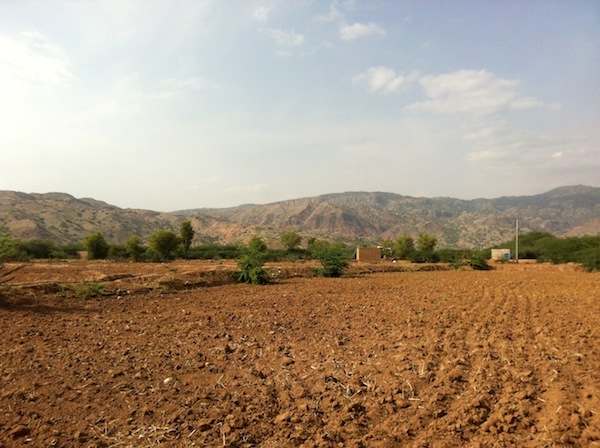 To reach Soon Valley, I'll now have to cross this mountain range. Ooo lala!
Soon Valley should be the destination for your next family vacation. It's vast and diverse. Weather's really good. Air's really clean. It has got lakes perfect for a family picnic day. And hills where you can trek, hike, and climb (and train your kids).Location: 70km drive to the west from Kallar Kahar.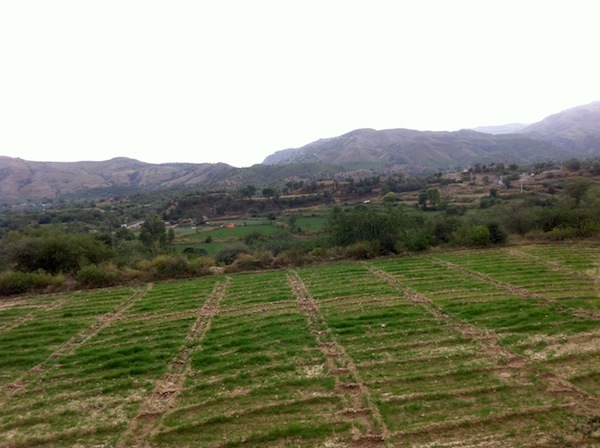 Soon Valley 1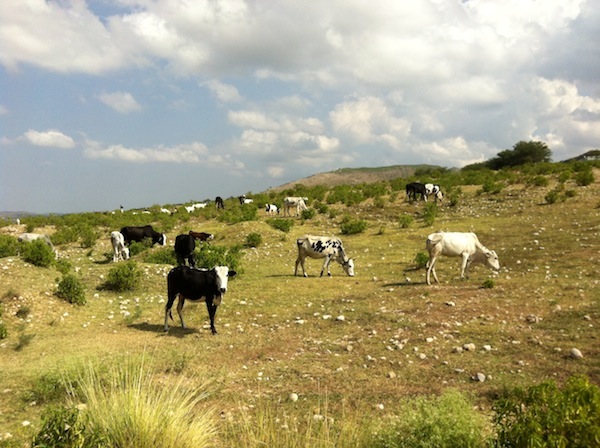 Soon Valley 2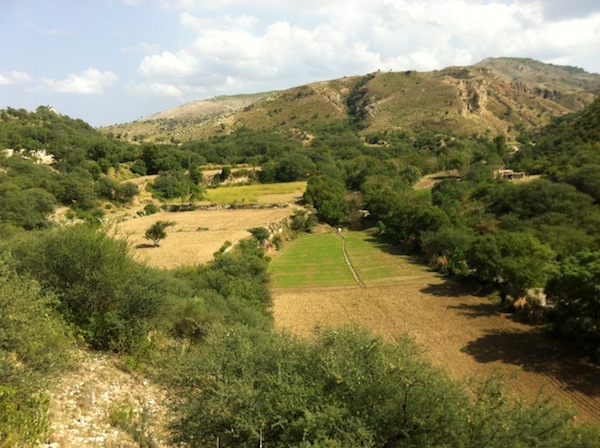 Soon Valley 3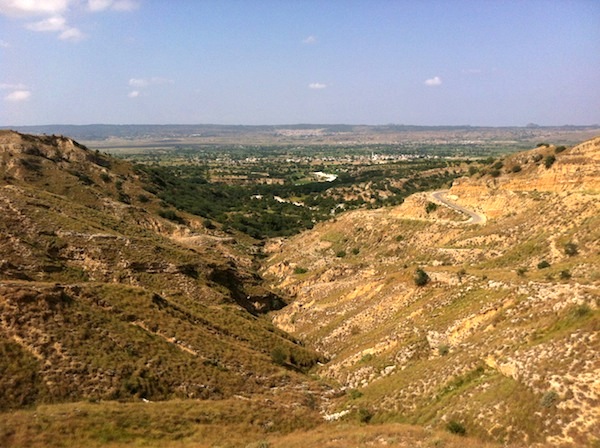 Soon Valley 4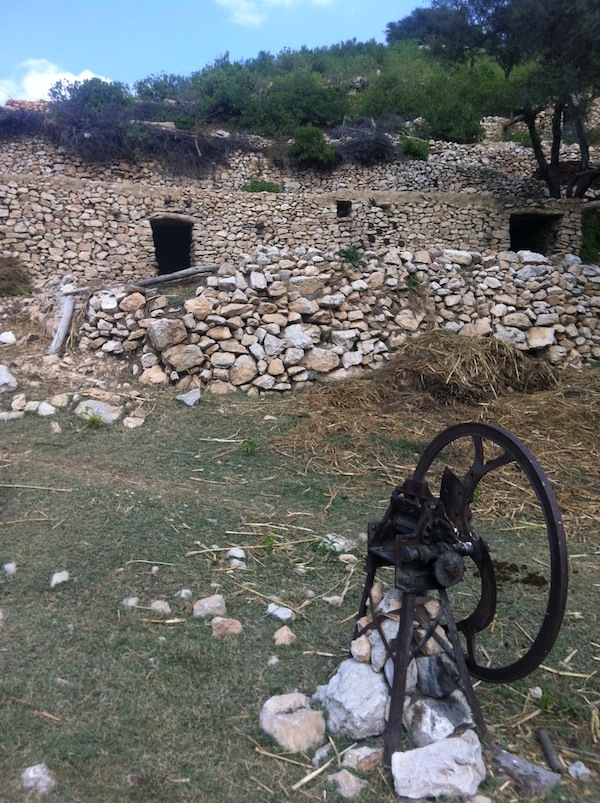 Shelter for animals, Soon Valley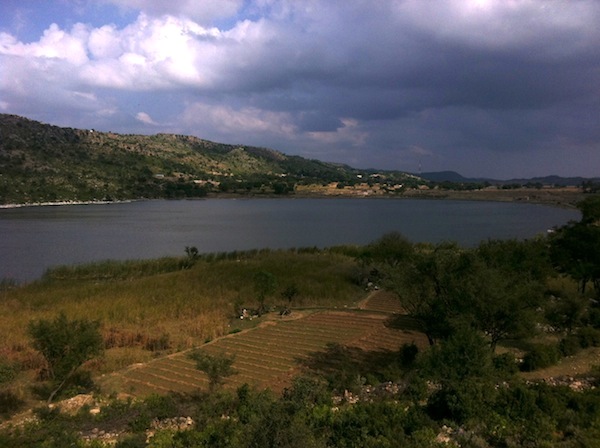 Jhalar Lake, Soon Valley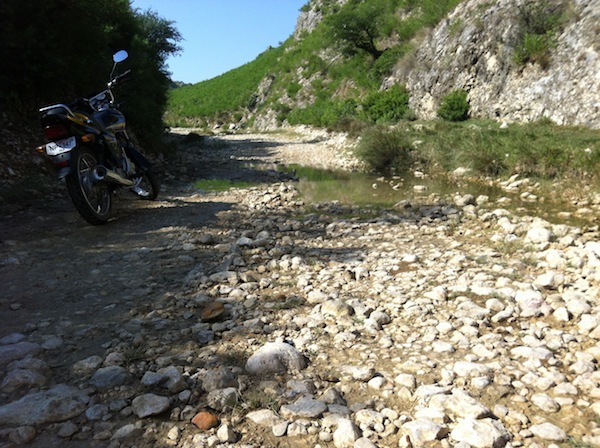 Wohi hua jiska dar tha, army idiots won't let me pass through the sakesar base. salo sarak ke dono taraf base nahi banani thi naa. ab sarak tum logon ki ho gayi! I'll have to take this road now, if you can call it one. En route Mianwali.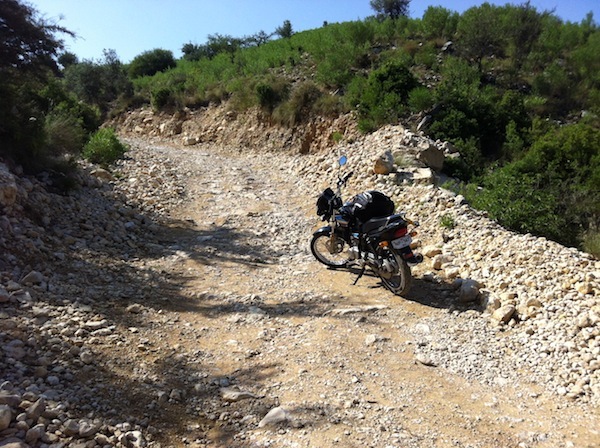 More of the "road" I was riding on for a couple of hours.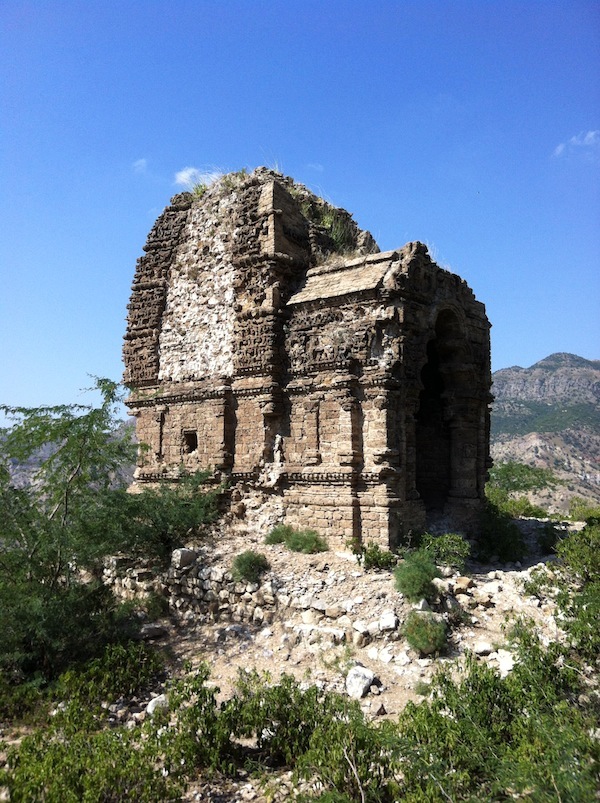 There are three such structures in the vicinity, not really close to any village or town. I thought they are mandirs but after talking to the people in the next town, it turned out that these are ruins of an ancient setting with legends involving love and rivalry. I have recorded the legends, as told by their elders, in their voices. A first for me.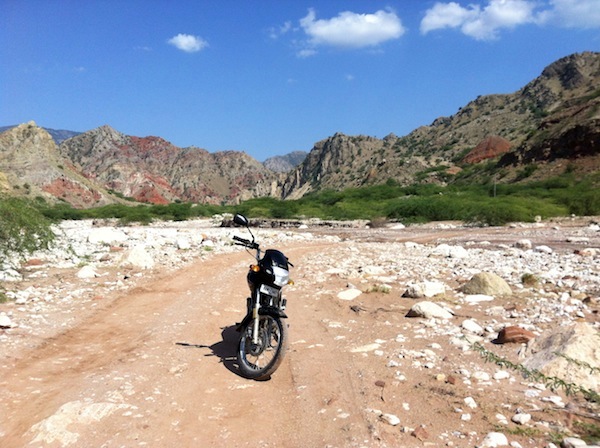 Took this photo after coming out alive from the mountains in the background. There was *no road* for the most part.
About to leave Mianwali city to spend the day visiting the villages and small towns to its south till I find a place to stay for the night, probably in Bhakkar. Mianwali does not believe in showing off, although it is one of the large cities of Punjab. The main bazaar, for example, is big but without the fancy glasses and other constructions other Punjabi cities seem to get once they grow. People are very much into having pet birds (teetar, bater, etc). Yesterday, one young man told a buyer "vik gaya 20 da, hun tusi bethe roo" (I am assuming that's 20k). The language they speak is Punjabi. The region is green, with fields (and canals) all around. I like Mianwali.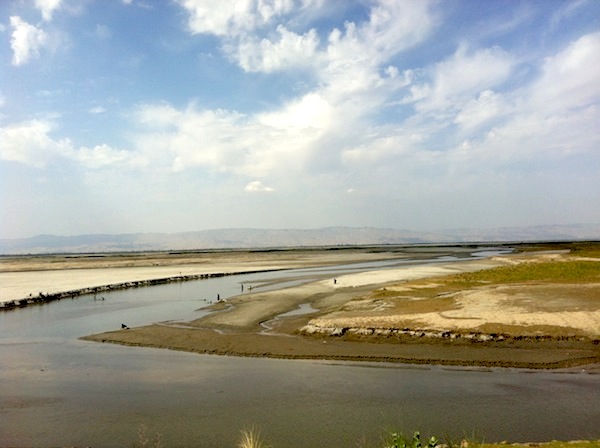 Indus is a wide wide river. Imagine it when flowing full. (just outside Kalur Kot.)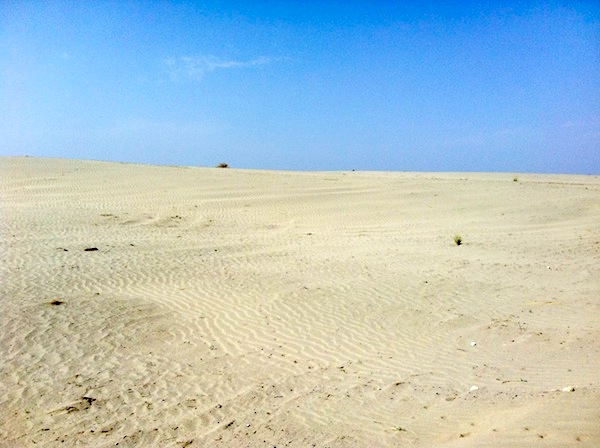 Thal Desert, Punjab. You come across this when going from Mianwali to Bhakkar.
In Bhakkar bazaar: kela 60 rope darjan, saib 60 rope kilo, pyaz 36 rope kilo. How much do you pay in your city?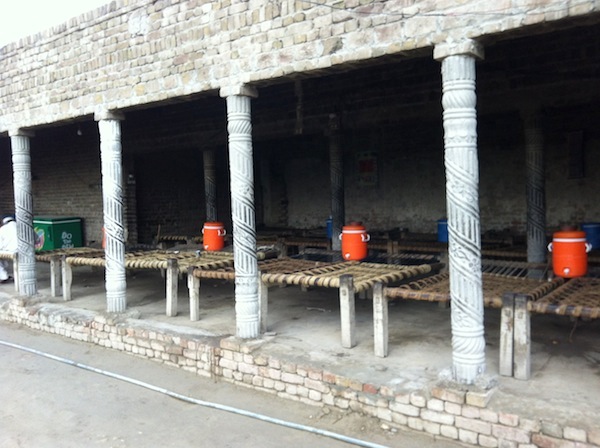 A driver hotel. Not fancy but clean. Great chai.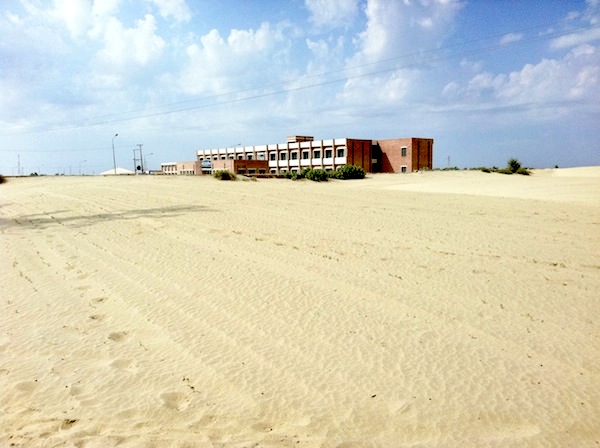 College in the desert. Thal Desert, Punjab.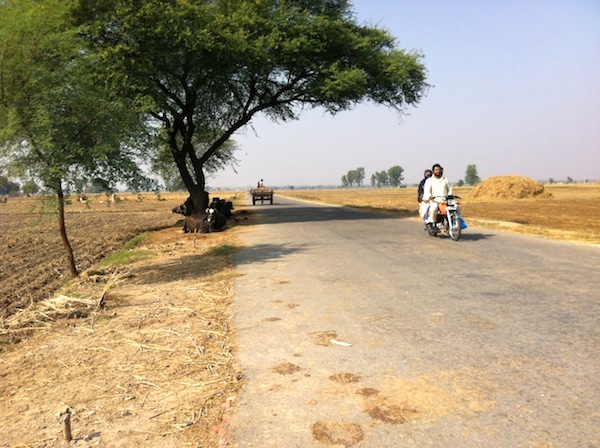 On my way to the village my chacha is a lumberdar of. Near Lahore.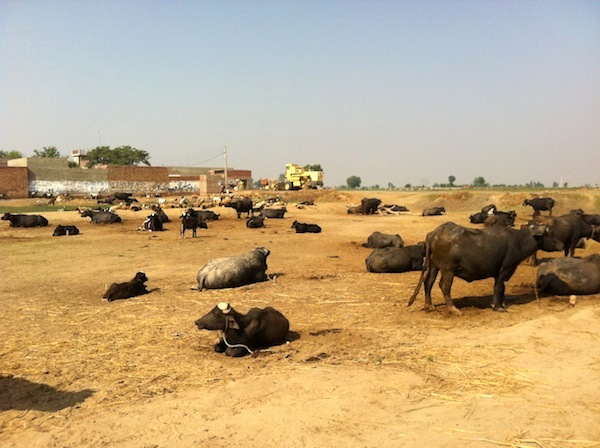 MajjaN outside a Punjabi village, near Lahore.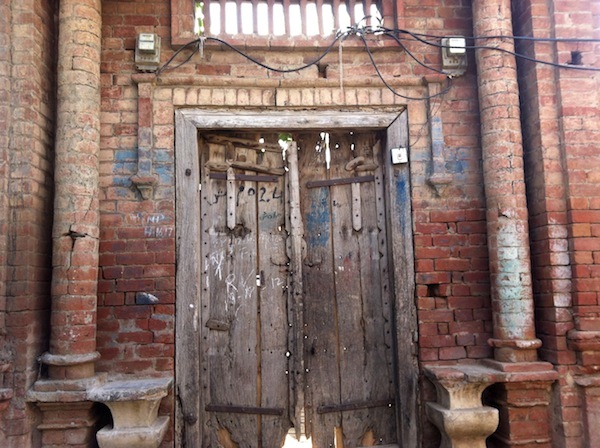 An old pre-partition gate in a Punjabi village.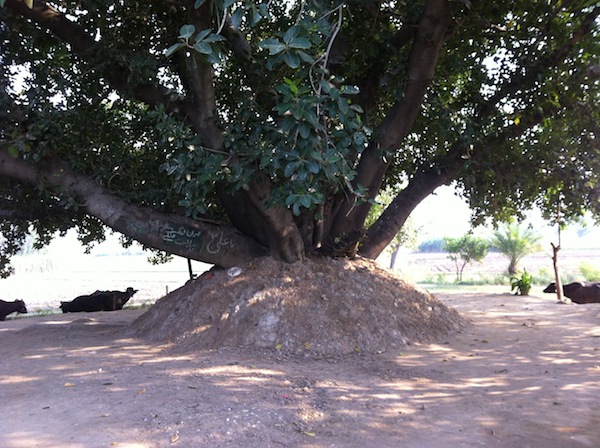 Bohr di chaaN. This is where they sit, this is where they hold a mela. I'll go next time.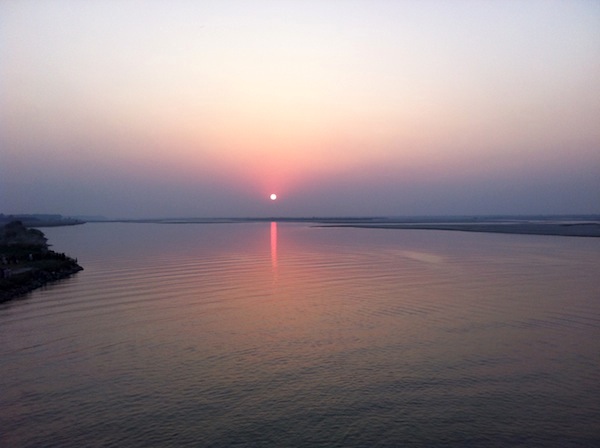 On my way back. River Chenab.