I am having this dream for quite some time now: to wander all around Pakistan once before getting married… :)
And I hope to turn this dream into reality any time now. I am planning for it these days: getting things done, finishing client projects, and buying necessary stuff. It will be quite an experience. I have got a special domain ready to post pictures, videos, and text about the places where I will visit during the tour.
I still haven't decided by what means I will be traveling. What about a motorcycle?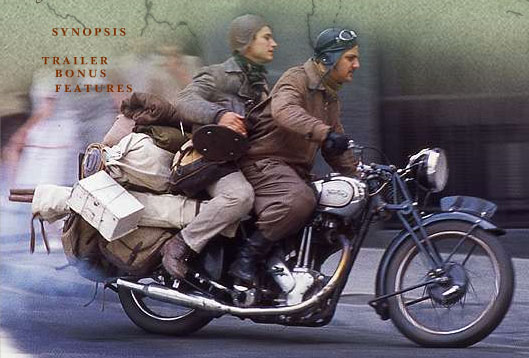 I dont think any of my friends will be ready to go with me. So most probably I will be alone. Lets see. I will keep you updated!